Which Are You Interested In?
Benefits of 3D Renderings
The cost of our 3D solutions often saves our clients future (and more expensive) development costs.
Improve Marketing
Create eye-catching views of a project prior to physical creation. In the past, clients have marketed our 3D renderings even after the project is complete.
Reduce Permitting Time
3D architectural exterior renderings and other visualizations take away the uncertainty of design flaws and can cut the permitting wait time by half.
Remove Design Flaws
Adjusting colors, structural changes, and replacing furniture your 3D interior renderings costs a fraction compared to real-world expenses.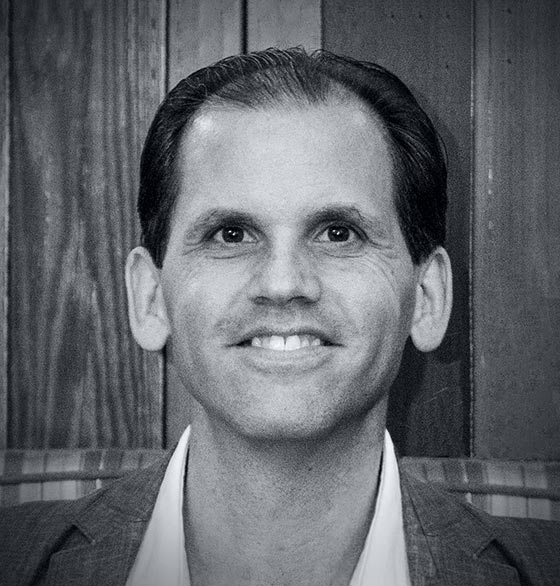 Brian Zajac
Founder and Owner, 3DAS (3D Architectural Solutions)
3D Architectural Solutions
Company Goals
Since 2006, 3DAS provides a variety of 3D design solutions to create or enhance your existing architectural project.   We pride ourselves in delivering unsurpassed quality, on time and at highly competitive prices.  View our gallery of 3D renderings for more information.
Brian Zajac
Brian Zajac received his B.F.A. from Bowling Green State University in Ohio and began working in the field of 3D in the mid 90s. At that time, a typical workstation cost as much as $100,000 and ran at a fraction of the speed of today's computers. He left 3D and turned his sights towards a career in web design where he wouldn't have to wait so long to see the fruits of his labor. In 2001, Brian started his own company EyeMagination (www.eyemagination.us) with the goal to build the best possible web-based solutions and internet marketing for small businesses. Brian has worked with several high-profile organizations, such as the PGA, American Golf, and the New York Yacht Club.
After establishing his web-based business, Brian noticed that the 3D world of technology had become much faster, produced better results, and was finally cost-effective. He formed 3D Architectural Solutions (3DAS)—a 3D architectural visualization facility specializing in the production of architectural renderings and animations. A portfolio of his work can be seen at www.3das.com.
Brian later joined efforts with his business partner Jeff Mottle to develop CGschool – the only company in the world that provides Autodesk Authorized books and training dedicated to architectural visualization while simultaneously working full-time in visualization production. More information can be found at www.thecgschool.com
Brian Zajac continues to be a 2D / 3D designer: solving problems for clients and their customers with 3D renderings, prototypes, UI/UX and marketing solutions.